Meet The Alverton's Assistant Reception Manager, Jasmine George
Get to know The Alverton's Assistant Reception Manager Jasmine and how spending eight years at the hotel have brought her success, happiness - and even love!
Meet The Alverton's Assistant Reception Manager
Born in Somerset, and briefly living abroad in Spain for three years, Jasmine moved to Cornwall with her parents at 18 years old. Whilst settling into her new home and looking for jobs, her dad attended a business meeting at The Alverton. He returned home that evening and mentioned a job advert he had seen for a position on the reception desk. Jasmine applied, and the rest is history!
---
Eight years on, she is a core member of The Alverton team, and has worked her way up the ranks to Assistant Reception Manager. And it isn't just her career that has taken off at The Alverton, but her love life too. She credits The Alverton as the place where she met her husband, our Head Chef Simon, and the couple are now expecting their first child together.
What is your favourite part of the job?
I just love meeting people from all over the country who come to visit Cornwall. As well as welcoming back all the lovely regulars that I've got to know over the years.
Can you describe The Alverton in five words?
The best hotel in Truro.
What one place in Cornwall would you recommend to guests as a 'must-see'?
The Eden Project – it's an absolute must-see for anyone visiting Cornwall. There's nowhere else quite like it. A total one of a kind!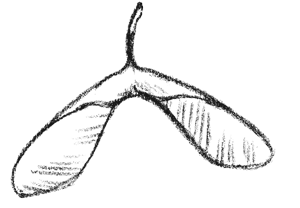 Find out more about the team