Arched doorways, original flagstone flooring and exposed brickwork complement bespoke furnishings using the finest materials from some of the world's top designer brands. Set a short distance from the main hotel and surrounded by blissful birdsong, The Courtyard promises the ultimate laid-back luxury.
Completed in 2016 and set a short distance from the main hotel, The Courtyard at The Alverton is a secluded complex of 15 bedrooms and suites. Modern fixtures marry breath-taking original features to provide a luxurious stay. Surrounded by the rich purples from the agapanthus and blissful bird song, The Courtyard is its very own haven.
Escape to The Courtyard at The Alverton
Each of The Courtyard's 15 rooms have been individually designed. Expect bespoke furnishings, the finest materials from some of the world's top designer brands and contemporary features to make every getaway enjoyable.
Every Courtyard room pays homage to its illustrious past. We've uncovered the original features of the building and celebrate them throughout. Stained glass windows wow and beautiful archways highlight the grandeur from past owners. In other words, we are proud of our heritage and love to share it with guests and visitors.
Dog-friendly rooms
Unfortunately dogs can't stay in The Courtyard. However, they are very welcome in the main hotel. Discover more about the fascinating history at The Alverton and read our story here.
Spacious rooms, dreamy king-sized beds and luxurious roll top bath tubs. We know what makes a night away that bit more indulgent and special. Our Junior Suites are the best in the house. Check in and leave your worries at the door, ready for a truly wonderful stay that'll have you checking out feeling relaxed and pampered.
"The Courtyard is something of a pièce de résistance."
Manor Magazine
"Once a convent for nuns, this romantic 'secret-in-the-city' tastefully juxtaposes the building's historical heritage with a contemporary design that feels luxurious but homely."
The Wordrobe
"The devil's in the detail - old-world charm meets calming modernity."
West Briton
"Seek refuge in The Chapel Suite and you'll sleep under original beamed ceilings and wake to colourful light streaming through. A stay here promises comfort and chic in equal measures: unwind in the roll-top copper bath as the sunlight fades through the stained-glass window above."
Food Magazine Review
"The Chapel Suite features beautiful vaulted ceilings, stained glass windows, bespoke furniture, a gorgeous free-standing copper bathtub, and all the amenities you'd expect for a luxury stay."
Kris Martinez, lifestyle blogger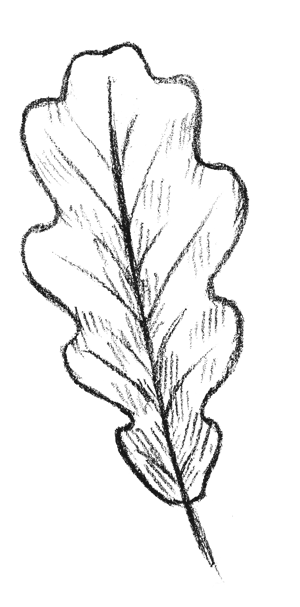 The Bishop Suite
Situated in the main house, The Bishop Suite is indulgent and very romantic. Expect double roll-top baths for the ultimate opulence and lots of natural daylight.
More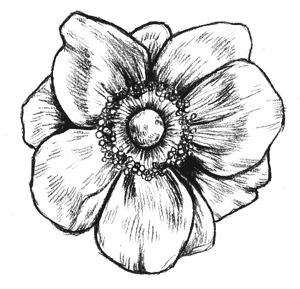 Executive Suites
Our executive suites are the largest rooms we have at The Alverton, and all have separate lounge areas. You'll find them in the main house of the hotel.
More