Holidays in Truro: make this city your Cornish base
Spending your holidays in Truro has never been more fun. With cafe and restaurants, hidden alleys full of boutiques and river-side walks, here's our top reasons to make Truro your holiday destination this year.
In the heart of Cornwall sits the city of Truro, bursting with independent restaurants, hidden alleys of boutique shops and beautiful river-side walks to explore. Holidays in Truro have never been more fun.
It's no secret that Cornwall is a foodie oasis, and Truro is no exception.
With every turn, there is somewhere to sample the local Cornish delicacies. Whether it's a cream tea that you're after, a lunch time snack, a pasty on the go or a seafood medley for dinner, Truro has you covered. And don't forget, The Alverton's two AA rosette restaurant serves British classics with a Celtic twist all day, every day.
We've got culture covered
Truro has a little of something for everyone.
Indie theatre venues such as Old Bakery Studios showcase incredible national talent and lovers of music can discover new talent performing in the city's bars. The annual calendar of events is full to the brim with food and drink festivals and arts and craft fairs. Don't forget to revel in the glow of the annual City of Lights parade in November too.
Truro is an ancient town with iron age origins.
Right up until the 1920s, the city was a key Cornish port and welcomed ships to unload their cargo. The history can be seen throughout the city with a blend of historic and modern architecture. You just have to take a look up to the sky in the centre of town, as it's hard to miss the gothic grandeur of Truro Cathedral. Find out more about Truro's history here.
The cobbled streets of Truro are home to a range of independent boutiques, bookshops, bars and so much more.
Each of which offer a unique Cornish shopping experience. Keep a watchful eye as you wander the city, as some of the best finds are tucked away in hidden side streets and winding paths.
The nestled-away gardens of Truro give a glimpse of the quintessential Cornish countryside.
Victoria Gardens, just moments walk away from the shopping streets, is an idyllic spot to relax. Another few hundred metres away and Bosvigo Gardens showcases summer displays within their walled garden and woodland. Boscawen Park, on the opposite side of the city, sits on the edge of the river and is great for dogs and waterside walks.
Blend of city, coast and countryside
Truro provides a perfectly central spot to branch out and explore the rest of Cornwall's beautiful destinations and best attractions.
Craft your stay to soak up the coastal atmosphere of St Ives by train, explore one of the nine beaches we have within just 30 minutes by car, or float to Falmouth on an Enterprise Boat.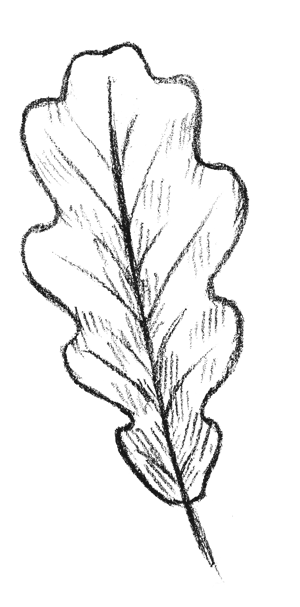 Explore more of Cornwall