Cornish Recipes from The Alverton: Nick Hodges' Seared Scallop Starter
Make the starter the star of the show. Indulge with our seared scallop starter with parsnip and apple puree, roasted peach, maple glazed pancetta and parsnip crisps. Serves two people.
Ingredients
6 scallops
2 parsnips
200ml milk
200ml apple juice
100g pancetta lardons
25ml maple syrup
1 peach
1 tsp flour
Oil
Method
Prepare the scallops by taking off the roe then set aside.
Make the parsnip crisps by first peeling one of the parsnips. Peel strips until you reach the core.
Dust lightly with plain flour and deep fry until crisp.
Season with salt and pepper.
Once cooked set aside until ready to plate.
To make the parsnip and apple puree, peel and dice the remaining parsnip into cubes.
Heat a small drizzle of oil in a pan and add the diced parsnip for five minutes.
Add the milk to cover the parsnip.
Bring to the boil and simmer for 10 minutes.
Add the apple juice and continue to cook for another 10 minutes.
Take off the heat and blend until smooth.
Set aside and warm through when ready to plate.
Fry the pancetta lardons on a medium heat in a frying pan to render the fat.
Once golden, add the maple syrup and continue to cook for two minutes so the pancetta is glazed and sticky.
Cut the fresh peaches into segments and place under a grill until they start to soften and turn golden.
Using a non-stick frying pan heat a tablespoon of oil.
Once hot, add your scallops and cook for approximately 50 seconds on each side, depending on the size.
They should go a lovely golden colour before turning. Once turned, season gently with salt and a squeeze of lemon.
To plate
It's now time to plate. Swipe the parsnip and apple puree across the plate, then place the scallops along the puree, adding a peach segment to each scallop. Spoon the pancetta lardons over the scallops and top with your parsnip crisps.
Enjoy! 
Scallop recipes in Cornwall
Have you tried any scallop recipes in Cornwall? Send a picture of your creation to our Executive Chef Nick Hodges, at marketing@thealverton.co.uk.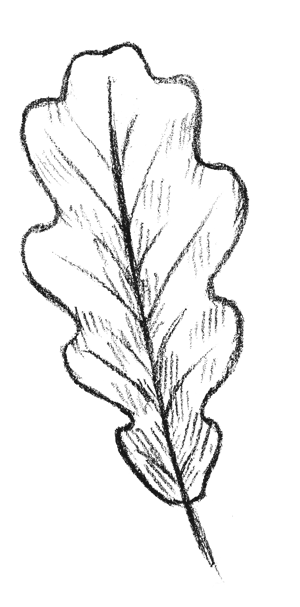 Find more recipes here