In Conversation With: The Greet Cheese
For our new blog series, Executive Head Chef Nick Hodges caught up with purveyor of fine cheeses James Greet (founder of The Greet Cheese Co) to discuss all things Cornish cheese at The Alverton.
When did you start your business?
I was made redundant at the start of the first lockdown. It was quite a shock but at the same time it gave me a bit of time to think about what I wanted to do. For many years I was a food supplier delivery driver. As part of this role I loved going into kitchens, like The Alverton, and talking to chefs about Cornwall's amazing local produce.
This gave me the push to start my own business, The Greet Cheese, which I've been running with my wife for nearly a year now. 
What aspects of your job do you enjoy?
It's the customers who make this job really special for me. 
I think being a smaller business who can actually build relationships with their clients really does give you the edge. Even having a two minute conversation when you drop off your delivery and asking them how they are, or getting them to try my new samples. I find it makes such a difference to not just my day, but their day as well.
Why do you think it's important to support local producers?
Something I've noticed through working in kitchens, is a shift in recent years to support local producers.
I definitely think people are using more local and independent suppliers now, which is great. I believe it goes back to that personable element. People are craving that relationship with their suppliers, and you just don't get that with the bigger companies. Independent businesses are usually always able to go that extra mile.
What is your process like when choosing your suppliers?
In the many years I've been delivering, I've managed to build up some great relationships with my suppliers. They're all really fantastic and the processes they use are so brilliant. I'm constantly wowed by the products they produce.
I think the main quality I'm always looking for is passion for the cheese and the process. Reliability is really important too. You don't want to be putting a new cheese in kitchens for two weeks, then never be able to supply it again. 
What are the qualities that you think make a good cheese?
When choosing a potential cheese to supply, I always make sure it's artisan made. This means made by hand, in a really local and small scale process. I find across Cornwall that tends to be the way anyway. 
Cheese can taste totally different as well depending on the season it's produced in and how many nutrients are in the grass for the cows. It's another element I take into consideration.
What do you think makes cheese made in the South West so special?
I think it's the traditional methods that cheese makers use down here that really sets it apart from the rest of the UK. Some of the suppliers I work with, their operations might be in a shed, but they still somehow produce the most amazing products. We're really big on the hand-made and local down here, and the final product proves it.
What are the top three cheeses you think our guests should try?
It's way too hard to narrow it down to only three. I could honestly recommend a type of cheese for every occasion. I do love a Cornish Gouda and a blue. My personal favourite though? It's got to be the Sergeant Pepper, because it's my staple. It's made especially for me and I only supply this Cornish made cheese to select few hotels in Cornwall, including The Alverton and The Greenbank.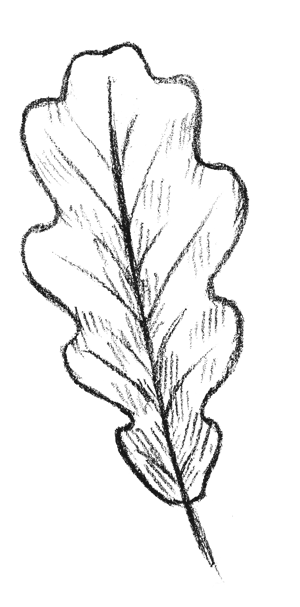 Taste the artisan made cheeses carefully selected by James Greet by visiting our restaurant
Restaurant
For restaurants in Truro, look no further than The Alverton. Sip cocktails overlooking the garden and indulge in award-winning Cornish cuisine.