Winter Session: Our Atlantic Roots in The Great Hall
After our series of Summer Garden Sessions, we'll be hosting one final special event on 6th November.
What to expect
Join us for our first ever Winter Session on Friday 6th November. Fall in love with our majestic Great Hall, dine on hearty favourites, and listen to live music from Our Atlantic Roots with a cocktail in hand.
Get that Friday feeling with our exclusive two for £10 cocktail menu, created by our talented bar team. Whilst you sip, our chefs will be rustling up some signature winter dishes.
Cornwall based indie duo, Our Atlantic Roots, will be bringing an uplifting blend of American and British alternative folk. Mac's country bluegrass roots add a popular authentic southern US vibe to many songs, with the more folk-inspired influence coming from Laura's side of the family. Paired with the unrivaled acoustics of The Great Hall, Mac and Laura's atmospheric harmonies will make it an evening to remember.
Our Atlantic Roots will be performing at the following times:
– 17:30 – 18:15
– 18:35 – 19:20
– 19:45 – 20:30
To ensure everyone's safety and well-being, our tables will be well spaced out and our staff fully trained in our Covid-19 secure procedures. Please note due to current government restrictions, we cannot accept tables of more than six people.
Your £15 ticket (+booking fee) will include entry to The Great Hall with a reserved table, cocktail and live music.
Don't miss out
Get your tickets now
Join us for our Winter Session with Our Atlantic Roots in The Great Hall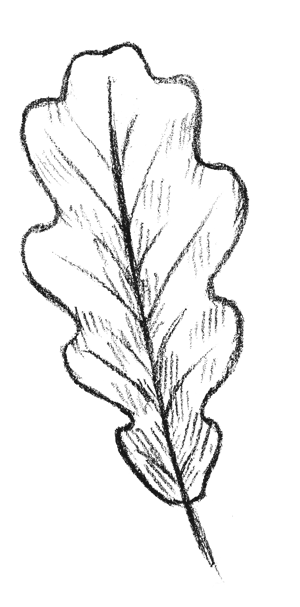 The Great Hall Gin Club: An Evening with Tarquin's Gin
On Friday 20th November, join us for the ultimate gin event in Cornwall, with Tarquin's Gin hosting the evening in our majestic Great Hall. Bottoms up!
More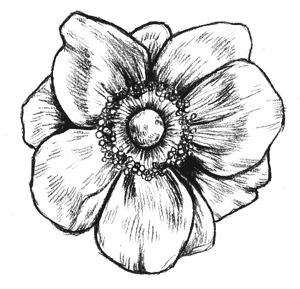 Autumn Afternoon Tea Party
in The Great Hall
This November at The Alverton in Truro, afternoon tea is high on our agenda. Indulge in delightful food, sip on tea and listen to sweet melodies from our pianist.
More