Pre-Oscars Party Murder Mystery: 1st March 2024
Join us for a night of mystery, suspense & intrigue as you rub shoulders with Hollywood's glitterati, at this special murder mystery night.
Arrive at this star-studded event on 1st March in our magnificent Great Hall. But don't let your guard down, as there is a killer in your midst.
Among the glamour, glitz and pearly white smiles, jealousy and greed simmer just below the surface. It's your job to watch and listen carefully as the characters give clues to hidden tensions, secret jealousies and even a blackmail plot.
Take your seats and go on a journey to Hollywood's darker side, led by the talented Murder by Appointment.
What to expect
Starting at 6.00pm, dress to impress in your glitziest gown or dust off your dinner jacket, as you make your grand red carpet entrance. Mingle with the A-listers and celebrities as you sip on your arrival fizz, before taking your seat for the Oscars three course dinner party.
Each crucial scene in the explosive plot will unfold before your eyes in between courses. The secrets, relationships and actions of each character will be revealed. Your job is to crack the code, deliberate over the clues and unmask the killer! Quiz the suspects and delve deeper into their potential motives during the evening.
What's included?
Your ticket is your hot hot invite to the exclusive pre-Oscars party and includes an arrival drink, a three course dinner and the entertainment. The immersive show will be performed by Murder by Appointment – the longest established murder mystery company in the south west of England.
Fancy dress is encouraged – think black tie attire, tuxedos, show-stopping gowns and statement accessories to dazzle on the red carpet.
Fancy making a night of it?
Why not save the drive home and make a night of it? Ticket holders can use the code MurderMystery24 when booking any room on our website, to receive an exclusive 10% discount off a stay on the night of the event. Ts&Cs apply.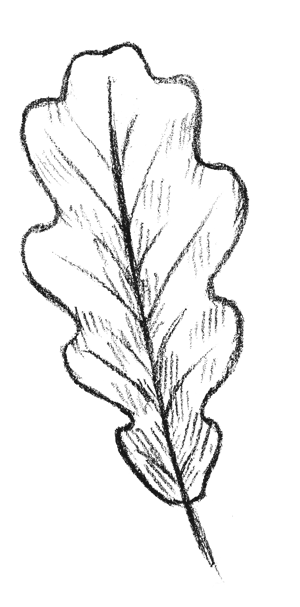 Cornish Spring Getaway
Enjoy our seasonal break, from £149 for you both, including a Cornish cream tea or two tipples. Valid from 1st April until 5th June 2024.
More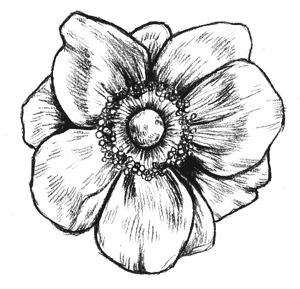 Fizz and Chip Fridays
Available every Friday from midday until 3pm - enjoy a glass of free fizz with your fresh local fish fillet and hand cut chips, just £14.95.
More