The Great Hall Gin Club: An Evening with Tarquin's Gin
On Friday 15th January, join us for the ultimate gin event in Cornwall, with Tarquin's Gin hosting the evening in our majestic Great Hall. Bottoms up!
On Friday 15th January at 7pm, we will be hosting our special Gin Club with the lovely folk from Tarquin's Gin .
Held in The Great Hall at The Alverton, the Tarquin's team will be telling us about their distillery. Sink into a homemade G&T on arrival, try samples of their award-winning products and learn how to make the perfect gin cocktail.
A line-up of guest bartenders will also be showing off their talents in the mixology department, whilst our chilled-out tunes will create a relaxing vibe. Our Gin Club bartenders will be international cocktail competition champion Neil Rivington, our very own in-house Bar Manager and cocktail wizard Alex Dixon, and more to be announced.
Order two for £10 gin cocktails from our exclusive and specially curated Tarquin's cocktail menu, discover new flavours with some gin samples and graze on complimentary nibbles.
About Tarquin's Gin
Tarquin's Gin is an independent, family company handcrafting gin. Together with a harmonious balance of precision and flair, they are able to produce spirits that are truly exceptional. A contemporary take on a classic London Dry, Tarquin's use fragrant hand-picked Devon violets and fresh orange zest. This delivers an aromatic sensation unlike any other.
Tickets
Tickets to our Gin Club are £15 per person + £3 booking fee. This includes a gin and tonic on arrival, gin samples, exclusive use of our two for £10 cocktails, and nibbles).
Please note: it is currently illegal to meet socially in groups of more than six people. Groups must not mix or form larger groups. Please ensure that you comply with this regulation by purchasing a maximum of six tickets.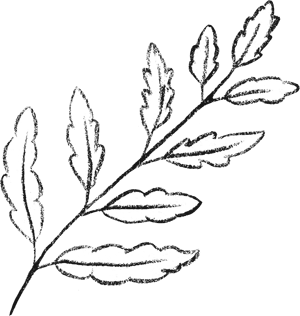 Discover more events...